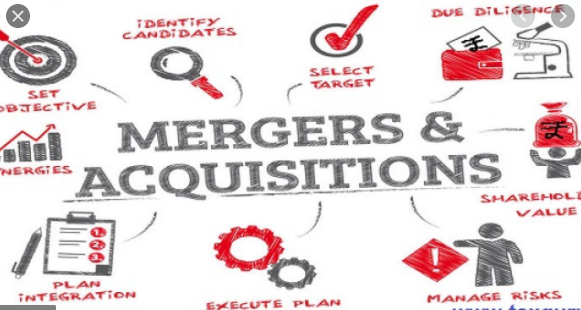 Effective and well-thought strategies are needed when companies decide to merge with or acquire another company. Consider the long-term objectives, taking the right steps to make sure that the new sales reps able to perform business operations can have a positive impact on financial success.
When two organizations become one, they are capable of accomplishing synergies that facilitate companies to achieve what could not be achieved alone. But, they also carry some financial risks while salesforce challenges may remain unresolved many times.
Let's have a look at some common challenges companies face during mergers or acquisitions and what measures they need to adapt when they become one:
Deciding on Sales Leadership Team
What really is most affected by mergers or acquisitions is the sales momentum of an organization. Before the merger actually happens, apprehensions and rumors are bound to spread their wings through both companies. Your high-performing sales reps will be getting a lot of job offers during this time of business transition. So, take the required actions to retain your best talents.
Their performance evaluation will be a critical factor in mergers. Top management needs to move a little fast to get the new sales leaders in place.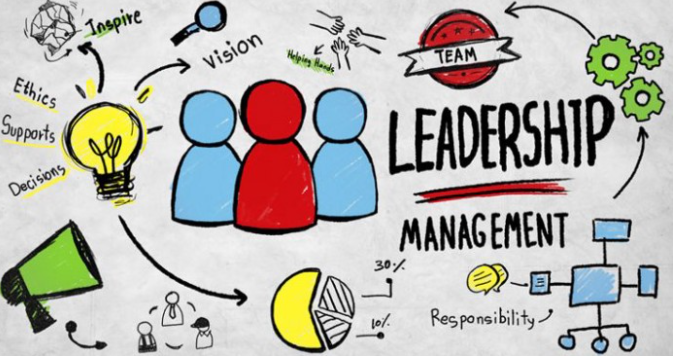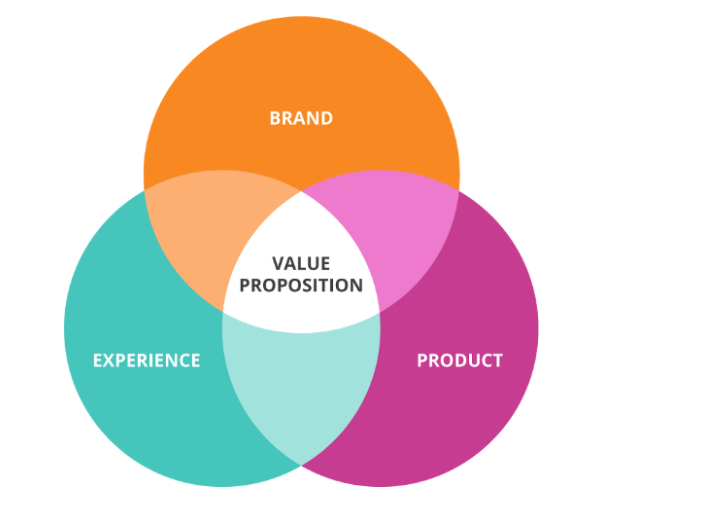 After the merger, the newly formed organization has a lot of powerful capabilities and fresh resources.
As a sales leader, you need to state your communication message clearly so that new prospects can understand how they can derive benefits by working with your organization.
Ask for feedback from your clients and make the changes whenever and wherever necessary.
During a merger or acquisition, having a common language of communication is a must. Create a document for everyone and include old and new key terms and their meanings from both organizations.
Have open communication with workers in the organization about why things are changing. As a sales leader, it is your responsibility to talk about the purpose behind it and the current strategies in use. Answer reporting doubts of people even if you have little details about it.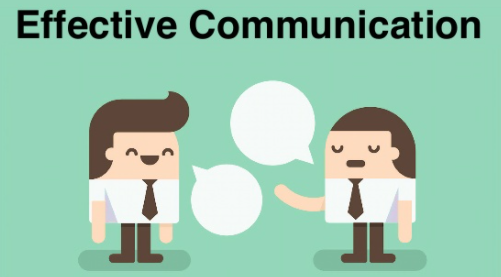 Account Conflict Resolution
Earlier, if both the organizations traded the same products in the same markets then it is normal for accounting concerns to prevail. To keep the profits increasing, it is essential to provide solutions for such conflicts. Every big client needs to be analyzed properly.
However, there are some factors to take into consideration such as: how much profit each representative produces from the account and what the present sales pipeline seems like for each and every personnel. Finally, ownership of the account goes to the person who promises the best chance of making the client relationship better.
Efficient Sales Territory Plan
Sales productivity may derail if the sales territories are not properly defined for each and every rep. Inexperienced sales personnel will end up dealing with complicated accounts which can tarnish their own reputation.
As a result, potential prospects will not be attended while sales reps will less likely to find success. Now, sales territories can be categorized by industry or prospect size, list-based or geographically based. They just need to be sized perfectly.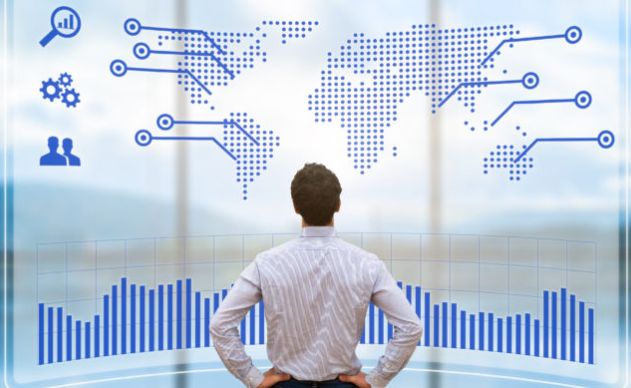 Conclusion
While mergers and acquisitions leave a bigger impact on every aspect of business operations, whether the change is small or big, sales should be on topmost priority. The financial performance of any organization works simultaneously with the profitability of the organization, that's why sales issues need to be addressed quickly so the organization can smoothly work towards its goals.