MODERN SALES OPERATIONS FOR EVERY COMPANY

Helping mid-size and enterprise organizations worldwide drive growth and achieve maximum ROI.
Sales Commissions Made Easy. Ready to become your sales team's hero? Sales Cookie is a powerful sales commission management solution for SMBs.


CaptivateIQ is the #1 rated sales commission software designed to bring teams together. We empower teams to run commissions with more accuracy
With the acquisition of BlueprintCPQ, Xait adds a leading configure, price and quote (CPQ) software to its offering, providing quick and accurate


DealHub CPQ. Generate professional proposals and pricing quotes in minutes with the Easiest to Use CPQ.
TheRevOpsGuy is building the world's largest slack community exclusively for Revenue Operations professionals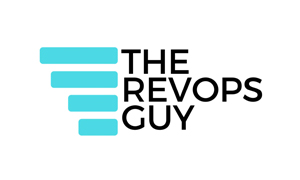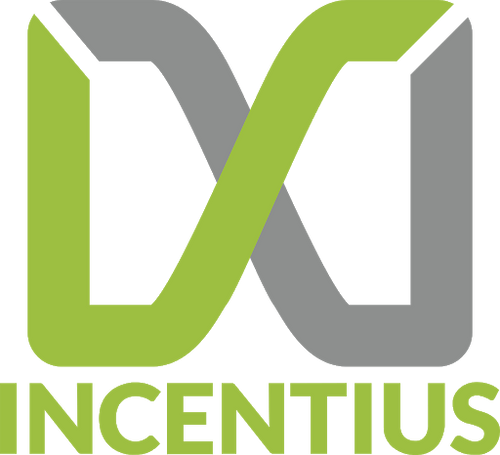 Incentius is a new-age technology and professional services company providing analytics, operations and product engineering services.
Aurochs is a new age company that provides cloud platforms, information management systems, and advanced analytics for the life sciences industry.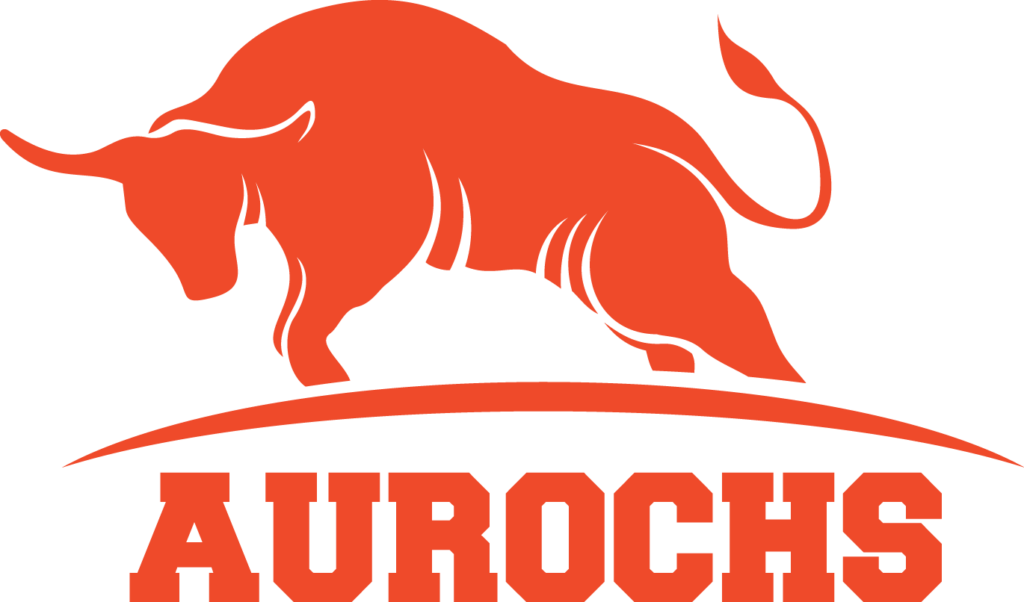 Everstage is a no-code commission automation platform that removes busywork for your Ops teams and provides a gamified incentives experience to your customer-facing teams.
Sales Leaders use Kennect to motivate their team to crush their sales quotas while ensuring correct sales behavior.

Xactly has helped thousands of companies and millions of sellers around the world beat their revenue targets. Using Xactly's solutions, leaders look past the current quarter to create revenue streams for long-term growth.
Most of the leading companies are transforming & automating the end to end sales incentives processes and align their people process with the latest technology & Data by