What is Revenue Operations (RevOps)?
Revenue Operations is a term that describes the full spectrum of activities in a company that drive revenue, from customer acquisition and retention to digital marketing to sales. Rev Ops allows companies to have a single view of overall revenue performance from multiple sources.
The revenue operations team is the engine that drives the revenue engine. The team has a duty to convert prospects into customers, and customers into loyal fans. Without a strong revenue operations team, your company will not be able to grow as quickly as it should.
RevOps is the management of the revenue cycle to meet agreed-upon targets for service delivery, customer satisfaction, profitability, and cost containment.
Revenue operations is a new team that has been created to manage the day-to-day business operations of a company. Their tasks are to ensure the smooth running of the business and to support its growth.
RevOps also include measuring product performance metrics to determine their success. But there are some common ones like Net Revenue (or Net Income), Gross Margin (Gross Profit), and Gross Margin Percentage (Gross Margin %).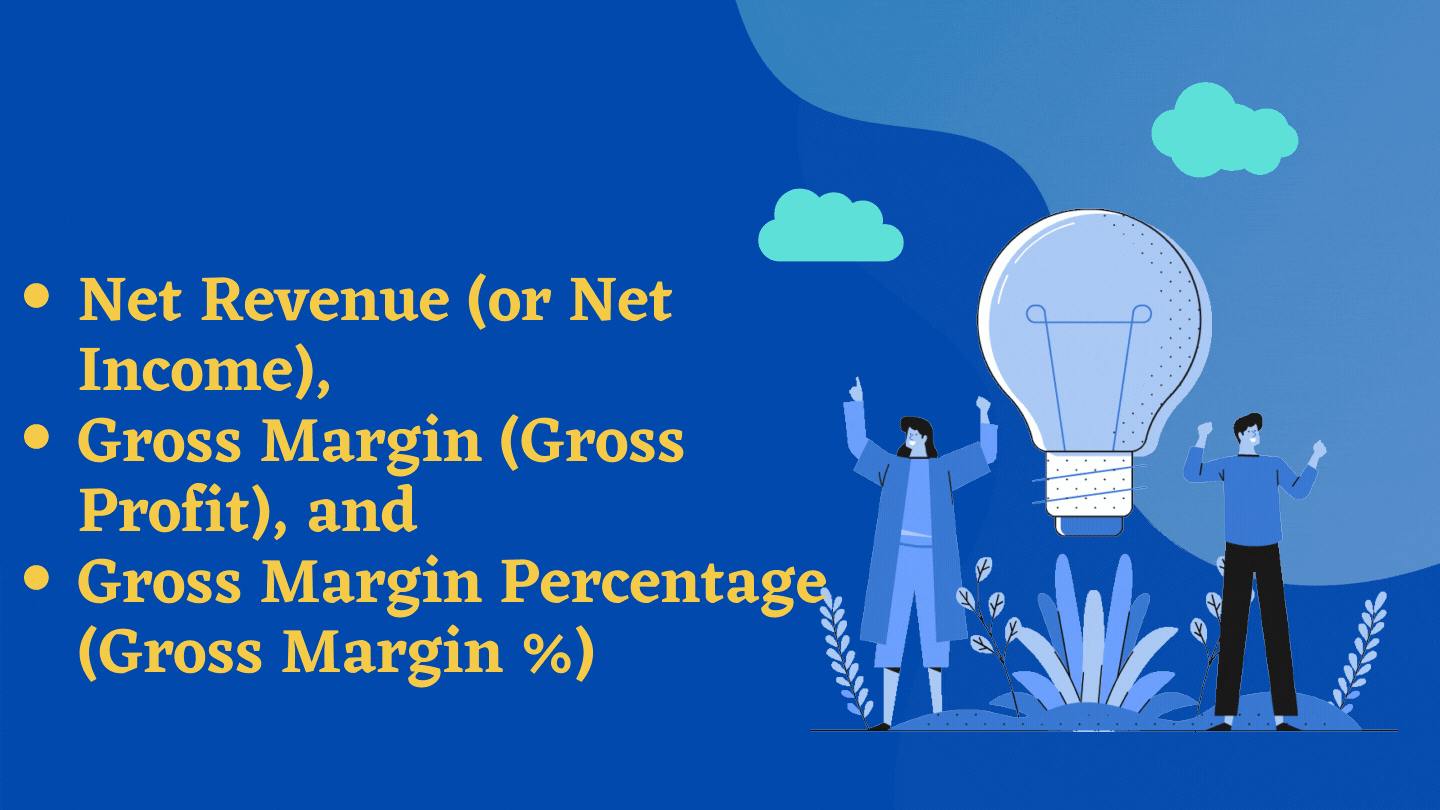 The Importance of Having a Dedicated Revenue Operation team for Your Company Growth Strategy
The importance of having a dedicated revenue operation team for your company growth strategy is that it can provide a steady stream of qualified leads and a measurable way for the company to gauge its performance.
The team consists of people who are responsible for things like sales pipeline, revenue forecasts, marketing development, sales operations, deal closing time frames and metrics. The COO will usually be the main member of this team.
The RevOps team is the one that is responsible for generating revenue. It's not just about generating leads but also converting them to sales.
The importance of having a dedicated revenue operations team for your company growth strategy cannot be overstated. For example, it can help you upgrade the lead in the office of the president position to be a C-level executive position, or enable you to hire more people – or even better people – than before.
A RevOps role often covers the following:
What is the Problem the Revenue Operations Team Solves?
Revenue operations is a specialized field that has emerged in the last few years. It's a combination of different departments that have come together to help companies increase revenue by finding, acquiring, and retaining customers.
The revenue operations team's responsibilities are to manage the customer success, marketing operations, sales operation, and other aspects related to revenue management. They are responsible for delivering complete customer-focused solutions by aligning company strategies with customer needs.
In today's market, companies are looking to "add more revenue" as a key performance indicator that is required for success. This needs a new power of sales. Along with that, companies want to have a holistic view of the customer across the entire lifecycle to deliver customer success and revenue growth.
RevOps Teams are managers who oversee a company's sales operations from start to finish. They coordinate efforts so that there is less friction in the sales process and they have complete visibility into all the data points related to the sales pipeline.
The problem this team solves is how can we increase our sales team's effectiveness by using data analysis and predictive analytics capabilities?
This team is responsible for finding ways to increase revenue across the organization. They are able to do this by understanding the customer journey and devising new strategies that will help them win customers.
Businesses are increasingly seeing the need to optimize their revenue operations. This means that they must identify processes that are not providing profits and focus on addressing these issues rather than taking an approach that can't be sustained long term.
There are three important aspects to consider when optimizing your revenue operation process: the Marketing Operation, the Sales Operation, and the Customer Success.
The first step is to optimize your marketing operations through analytics and customer data. Secondly, optimize your sales operations by building better flows and flows that increase revenues.
Lastly, optimize your customer success operations by using both marketing automation tools for marketing purposes as well as customer success software for customer retention purposes.
Marketing and sales processes are vital to the success of a company. They need to be optimized in order to be successful. Optimization can vary depending on the industry, business type, or corporate philosophy. What works for one company might not work for another.
There are a few things that a business needs to do in order to optimize their revenue processes. For instance, Marketing and Sales Processes should be well defined and aligned with the company's strategy. The company also needs to make sure that there is close cooperation between Marketing, Sales, and Customer Success teams as well as establish strong channels of communication among the team members. The marketing team should always be looking for new customers and the sales team should strive for keeping them happy.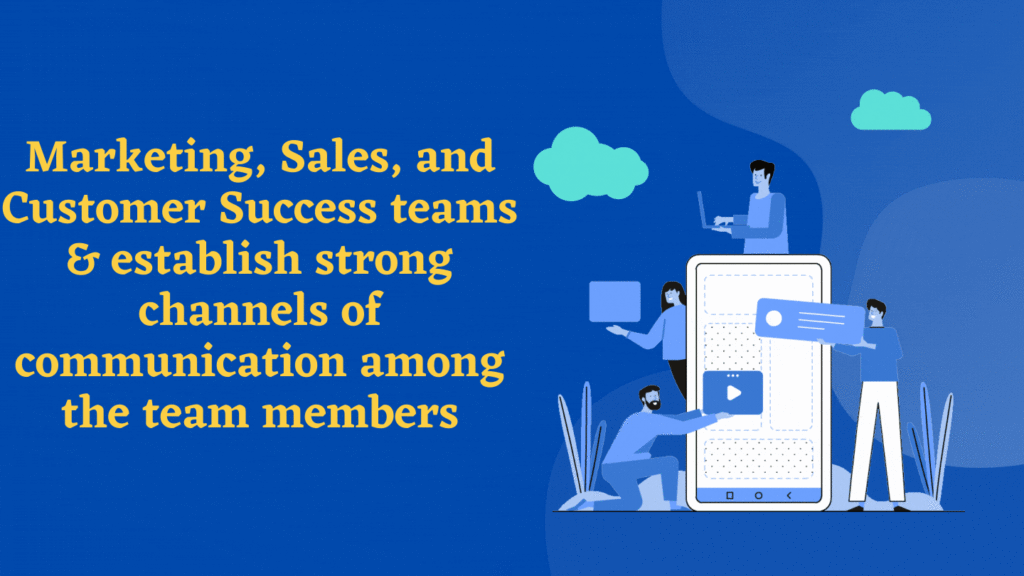 The marketing team is responsible for generating leads, while the sales team is responsible for converting leads to customers. It's important that the two teams work together to achieve common goals.
What is the ROI of Having a Strong Revenue Operations Department?
Organizations have been trying to figure out the ROI of investing in a strong, and efficient operations department for years and there is still no single answer.
However, having a well-oiled machine like an operations department can be beneficial for the following reasons: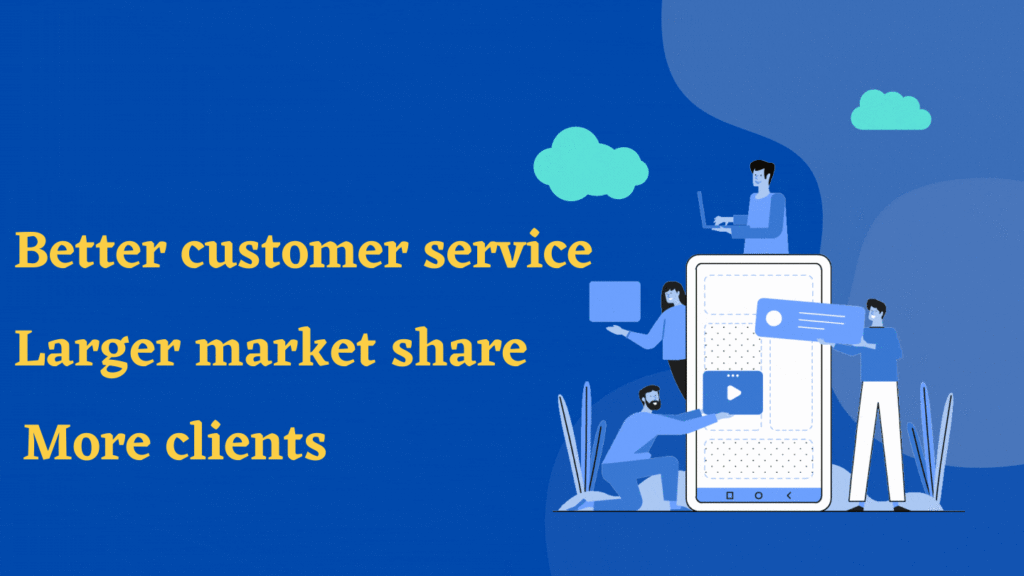 The potential downsides of not investing in an operations department could lead to:
An operations department can help a company maintain quality control, protect its image, and provide consistency in customer service. It is important for companies to invest in an operations team if they want to be successful.
Conclusion: The Importance of a Strong Revenue OKR Strategy
The importance of a strong Revenue OKR strategy can be explained with three simple words: revenue = money.
Revenue is the lifeblood of any business. No matter how good a product or service might be, it cannot survive without a steady flow of revenue to function properly. It is crucial for businesses to have a clear understanding of their revenue goals and how they will reach those goals in order to avoid running out of funds and going bankrupt.
The important thing about Revenue OKRs (objectives and key results) is that they are measurable and quantifiable as opposed to other KPIs which are not as easily quantifiable. This makes them easier to track because there would always be data available for visualization purposes, which allows businesses to analyze progress on the go without having to dig through tons of material.